Need a vehicle recovered? No problem!
Are you a creditor who has vehicles that aren't being paid for? Don't continue to take this hit to your business! Call Glenn's Towing & Repair for immediate action. We'll track your vehicle down using our innovative technology, hook it up to our state-of-the-art loading equipment, and make a full recovery of your property. Trust in over 20 years' experience to safely get you your vehicle back without damages.
Small, medium, large... we can do it all!
Large, medium, and small
Auto towing
Interstate towing
Local towing
Emergency towing
Heavy-duty equipment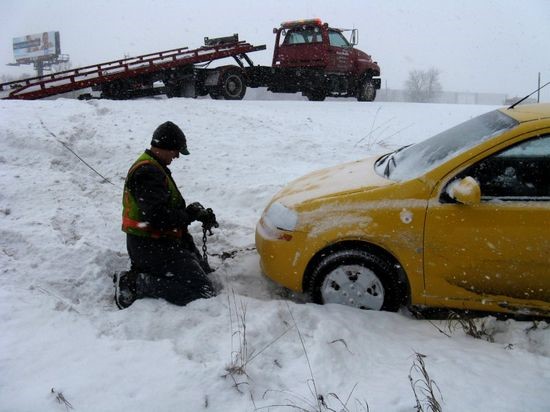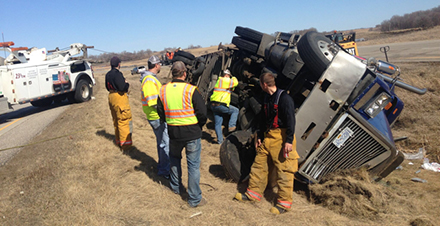 When you need help, we'll be there in the blink of an eye
Our company is dedicated to recovering your property, giving you superior roadside assistance, making needed repairs for your trucks, and numerous other services. We offer you experience, knowledge, reasonable rates, and honest work ethics. Call our friendly staff now for emergency towing services.